Kumarakom Bird Sanctuary - Kottayam, Kerala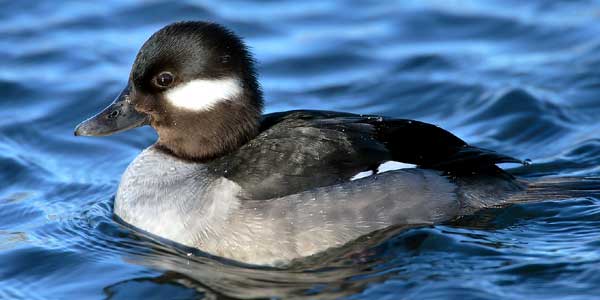 (16km from Kottayam town, on the banks of the Vembanad lake)
Kumarakom Bird Sanctuary, Kottayam is one of the best destinations of wildlife sanctuaries in Kerala.
Main attractions: Local Birds like the waterfowl, cuckoo, owl, egret, herons and the water duck, as well as the migratory Siberian duck.
Bird watching - The best time for bird watching in Kumarakom Bird Sanctuary is between June and August. (Migratory birds: November - February)
Boats: Houseboats and motorboats are available on hire for bird watching cruises on the lake.
For more visit our website www.kumarakom.com
Thattekkad Bird Sanctuary: - Ernakulam, Kerala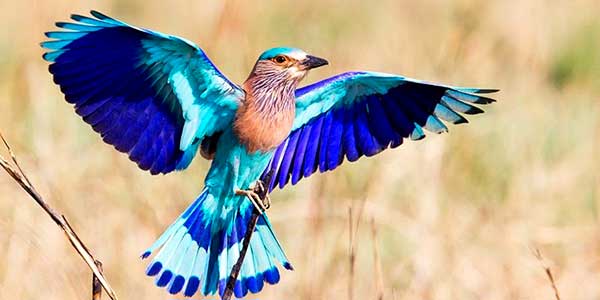 The Thattekkad Bird Sanctuary was designed by Dr. Salim Ali, the renowned ornithologist. He is reported to have identified 167 birds and his student, Dr. Sugathan, 207. In addition, the Bombay Natural History Society has identified 253 species here.
Main attractions: Birds: Indians rollers, cuckoos, common snipes, crow, pheasants, jungle nights, kites, grey dragons, Malabar trogons, woodpeckers, large pied wagtails, baya sparrows, grey jungle fowls, Indian hill mynas, robins, jungle babblers sunbirds, and darters.
Rare Birds: Crimson- throated barbets, bee-eaters, shrikes, fairy bluebirds, grey-headed fishing eagles, black winged kites night herons, grey hornbills, and Malabar hornbills.
How to get there
The Thattekad Bird Sanctuary(Salim Ali Bird Sanctuary )is situated in Kothamangalam Taluk of Ernakulam District. Thattekad is 15 km from Kothamangalam & 75 km from Kochi (nearly 2 hours). The NH 49 passes through Kothamangalam. After reaching Kothamangalam a deviation is to be taken on the Pooyamkutty road. No one has to cross a ferry to reach the sanctuary. A bridge is nearing completion.
To reach Kothamangalam:
By Bus: It is well connected by privately operated buses from Ernakulam via Muvattupuzha or Perumbavoor to reach Kothamangalam.
By Car: The sanctuary is hardly a two-hour drive from Kochi.
By Rail: The nearest railway station is Aluva at a distance of 48 km.
Kadalundi Bird Sanctuary - Kozhikode, Kerala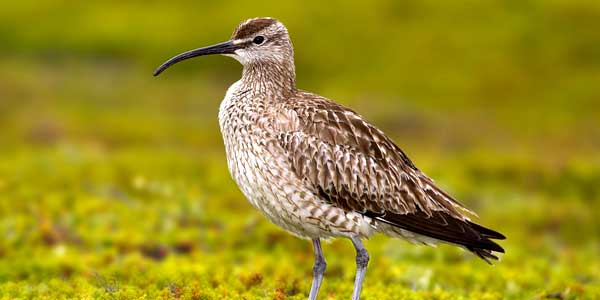 The Kadalundi Bird Sanctuary is a Haven for migratory birds. Terns, Gulls, Herons, Sandpipers, Whimbrels and other such migratory birds flock from the month of November and return only by the end of April. It is 25 km. from Kozhikode. The ideal season to visit is from December to April in the early hours of the day.
To Reach: Kadalundi Bird Sanctuary is 19 km from Kozhikode
The Karipur airport is 23 km from Kozhikode town.
The railway line of Palakkad division enters Kozhikode district at Kadalundi.
The district has a fairly extensive road network.