Kerala is as famous for its innumerable pilgrimage places as it is for its backwaters and Ayurveda. The state has a significant number of centers of worship belonging to a range of religions and faiths that are located in the interiors of remote villages, atop hillocks, as well as within the precincts of the cities. These pilgrim centers witness huge crowds of devotees and visitors who pay regular visits to their favorite deities and also mark their attendance during the religious fairs and festivals held in connection with the local places of worship.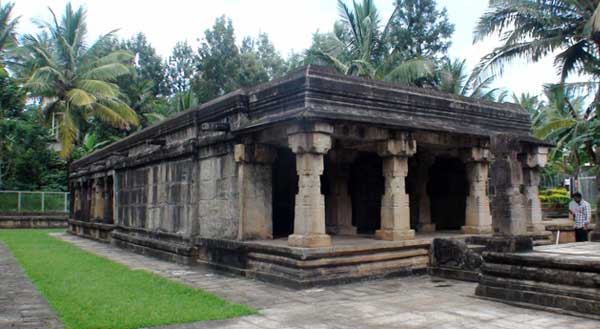 The sacred temples, churches, and mosques that dot the length and breadth of this picturesque coconut country are held in reverence by thousands of pilgrims who undertake pilgrimage trips to worship the gods, goddesses, idols, and images along with various kinds of offerings to appease them. Kerala offers a pure and pristine ambiance for the pilgrims to undertake pilgrim tours and engage in divine prayer, devotional singing, and taking part in religious rituals, festivals, and other activities.
All these places of worship follow their own system of codes, regulations and ritualistic practices which the visiting pilgrims are to supposed to strictly adhere with. Elephant decorations, royal paraphernalia, percussion orchestra, cultural art presentations like music and dance, feast, exhibition, and related activities mark the festival celebrations. Tourists and travelers can join the revelry and merriment and learn the ceremonies, customs and culture to take back home some wonderful memories of the land of coconuts.
Important pilgrimage centers in Kerala include Guruvayoor, Sabarimala & Attukal among Hindus, Bharananganam, Malayattoor and Maramon among Christians, and Beemapally, Panakkad among Muslims. Each of these sacred sites observes a set of rituals and festival celebrations that attract hordes of visitors and travelers from different parts of the country whose presence helps to spread the fame of these religious and spiritual destinations far and wide.