AROGYA RESORT AND AYURVEDIC SPA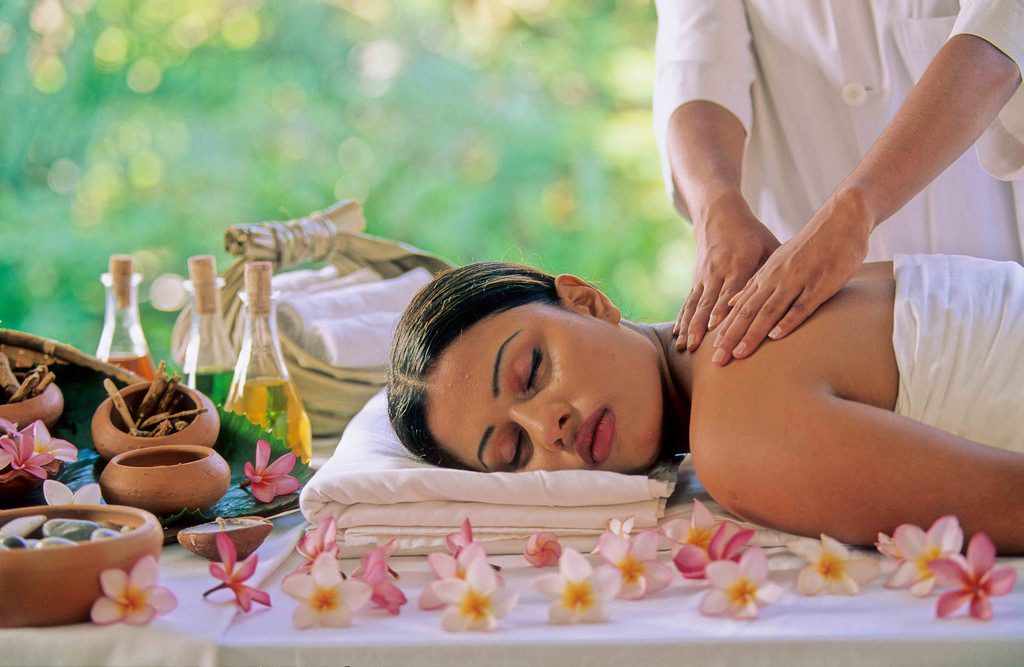 House Information
Contact Mail :reservation@keralatravels.com
Home Contact :91 98460 43403
House Description
Vaidya Healthcare Hospital is a novel enterprise of a group of healthcare experts.
The core healing system that we practice is Ayurveda. In particular,the Kerala tradition of Ayurveda is followed to offer a full fledged treatment for chronic disorders.
Vaidya Healthcare is also the first of its kind to incorporate Ayurveda, yoga, Physiotherapy, Naturopathy, Acupuncture, Acupressure, Medical Herbalism, Chiropractic &Holistic Medicine for a comprehensive approach towards complete heath. Unlike most multispeciality hospitals, those have these departments working as non-interacting silos, we functions as single synergic unit of all these departments working in tandem to provide you with complete and long-standing healing.
We assure you the best in-class services. All the personnel, including the physicians and caregivers are carefully selected and are given exclusive training to give you the finest care and hospitality.
Departments
Ayurvedic treatments
Physiotherapy and rehabilitation
Acupuncture
Yoga terapy
Holistic health care
De addiction and De stress
error:
Content is protected !!