KANANAM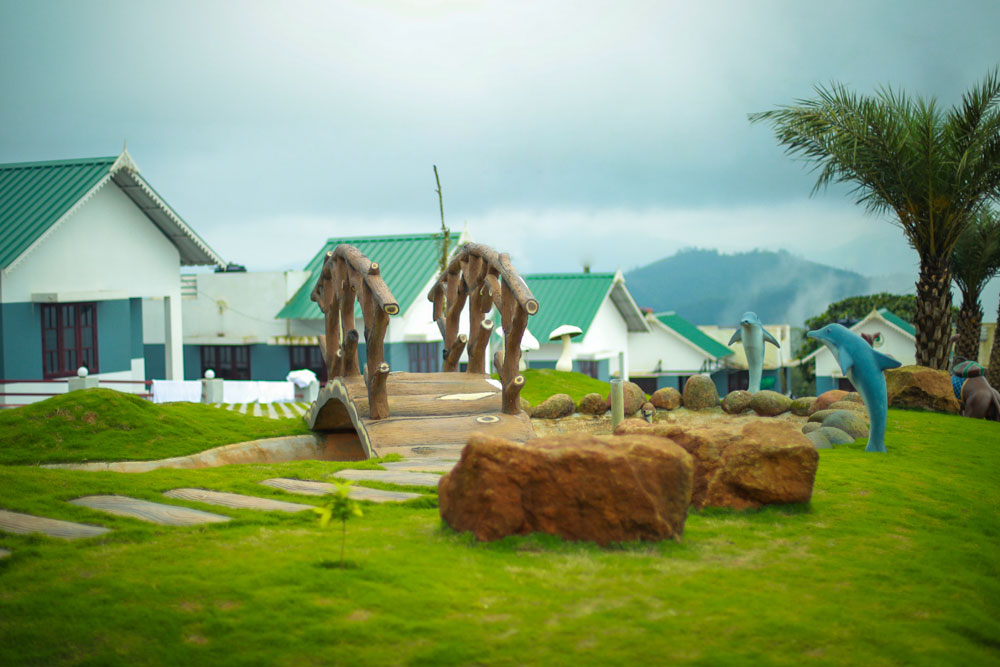 More Photos of House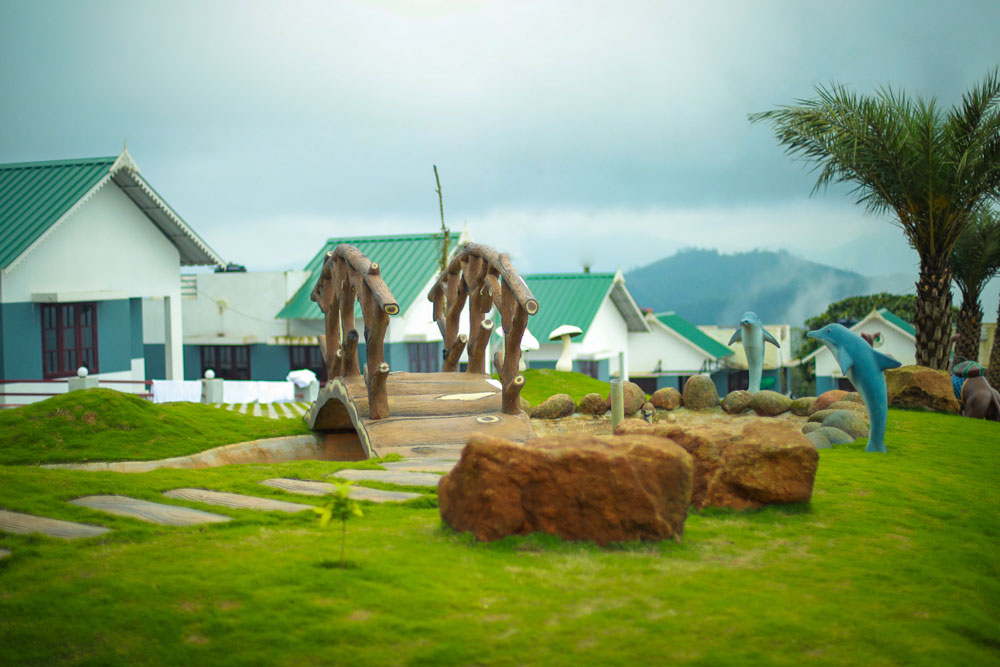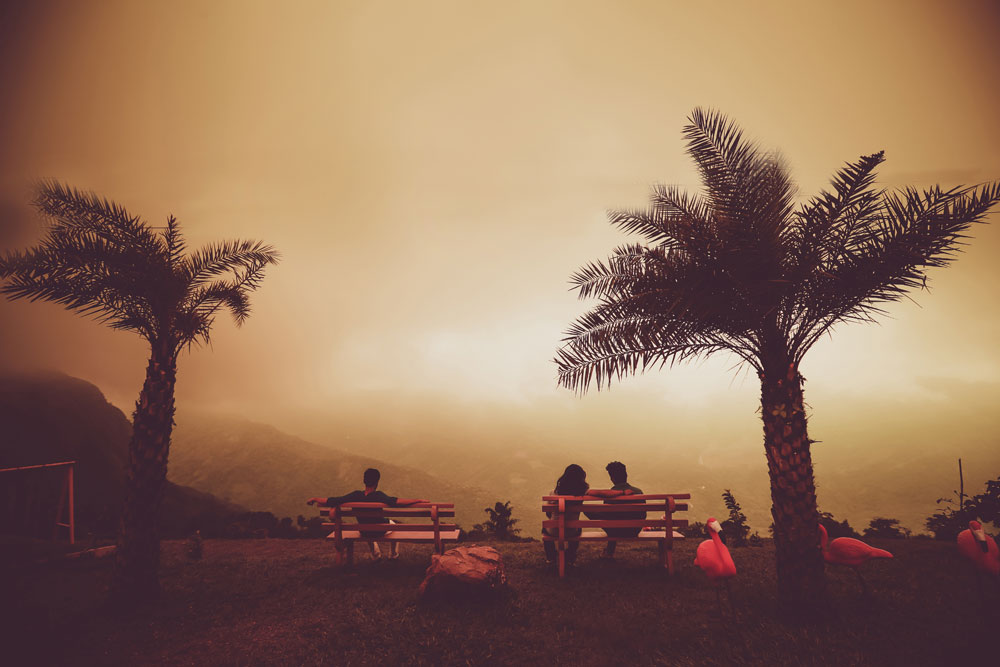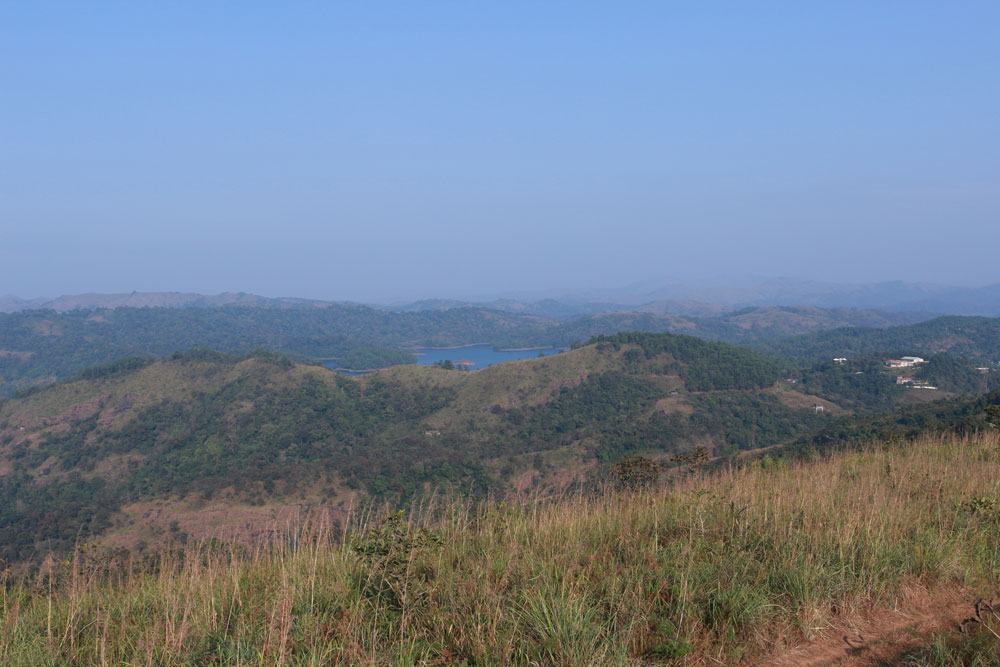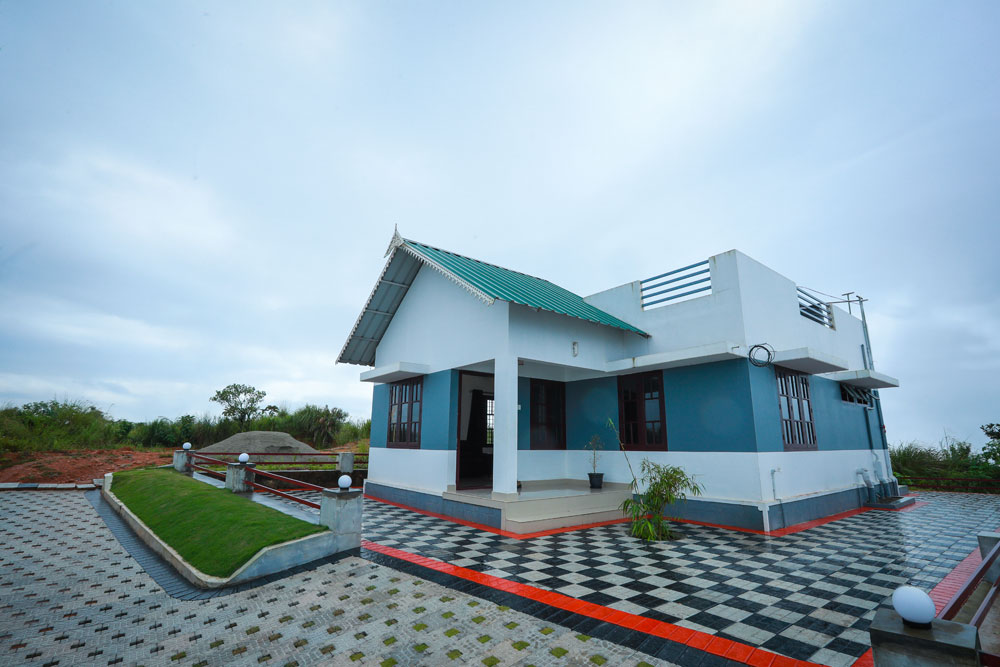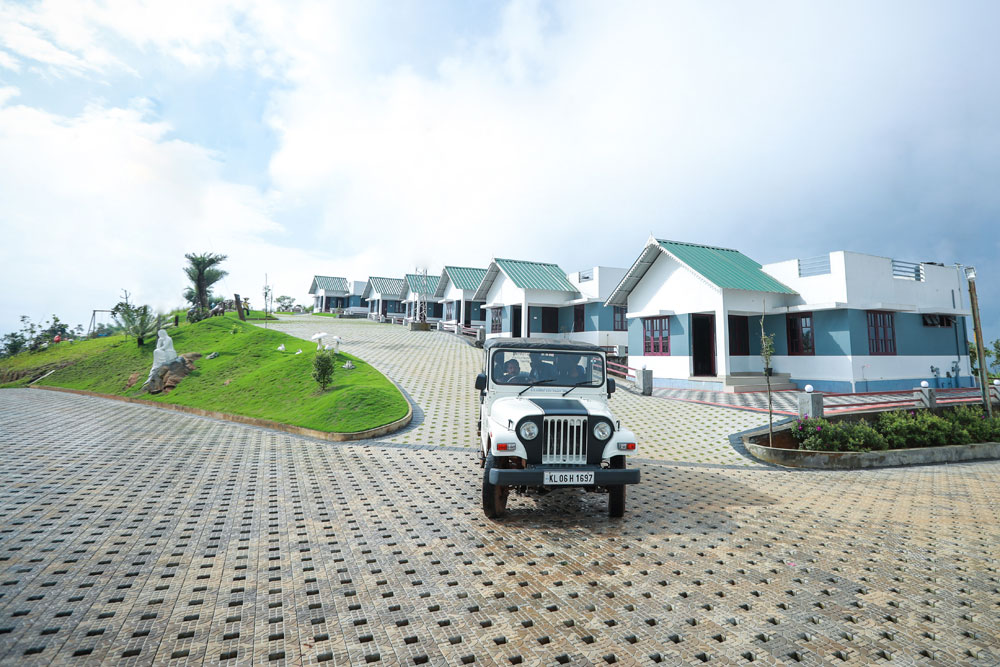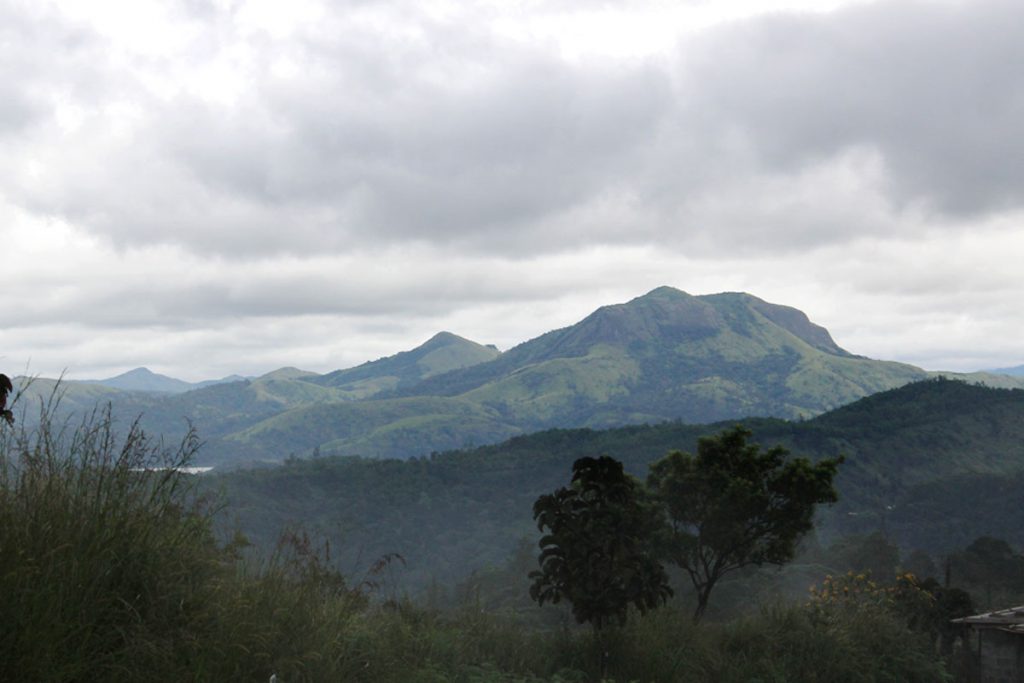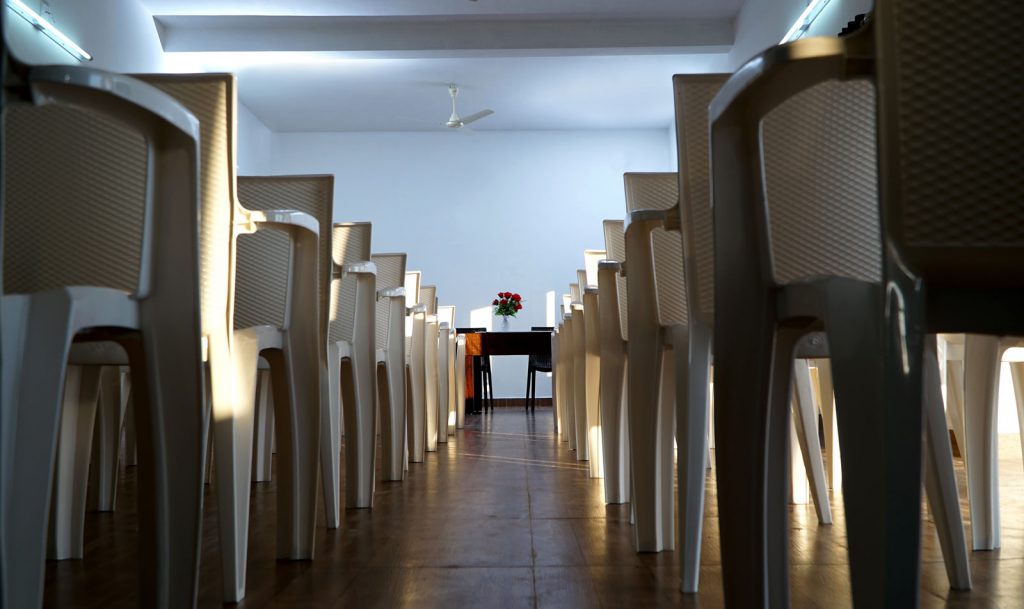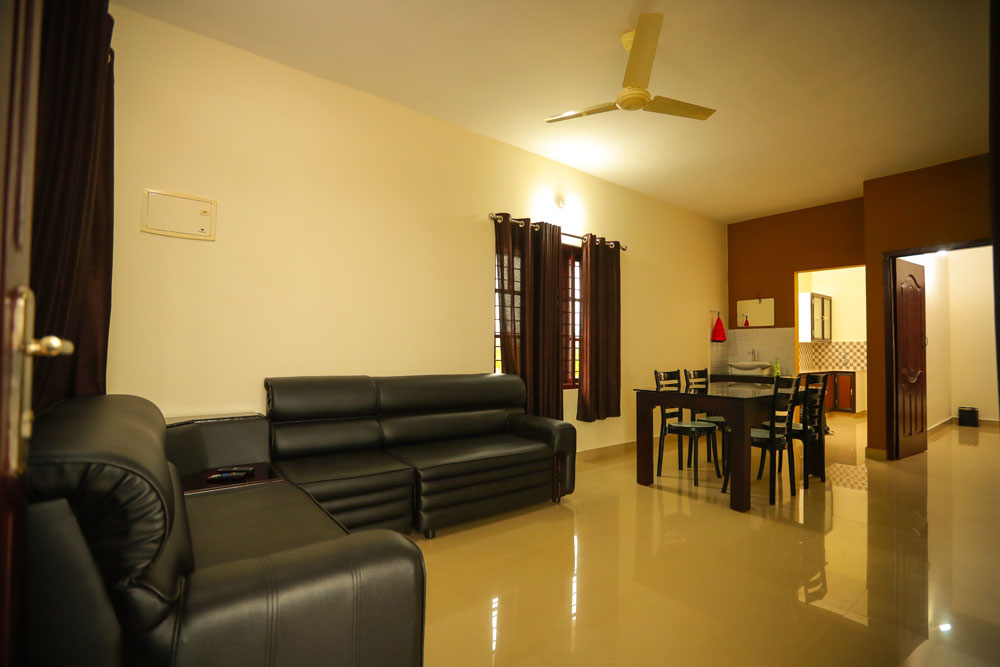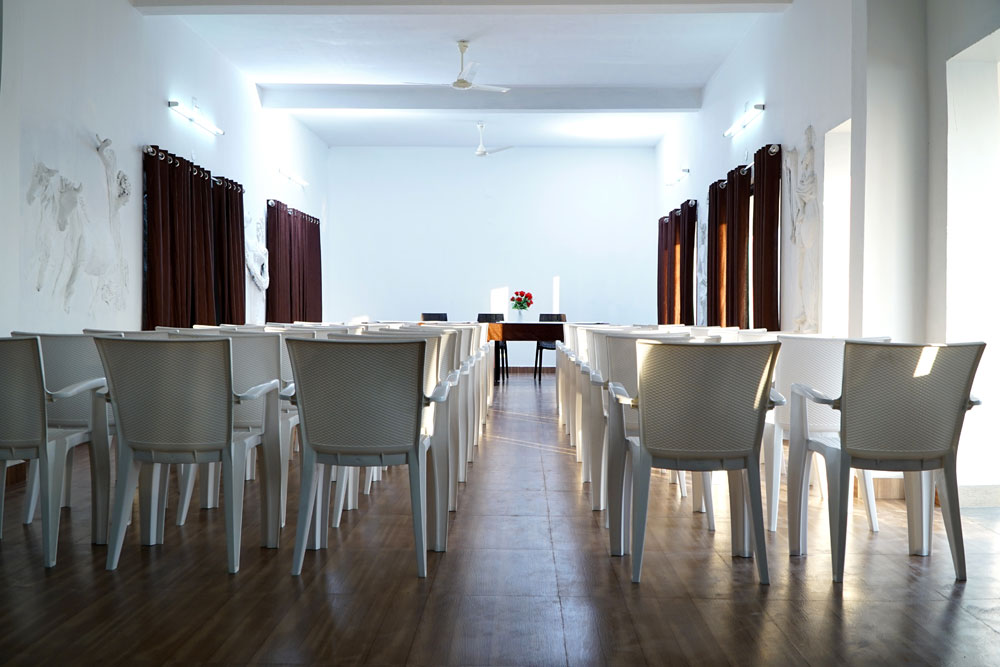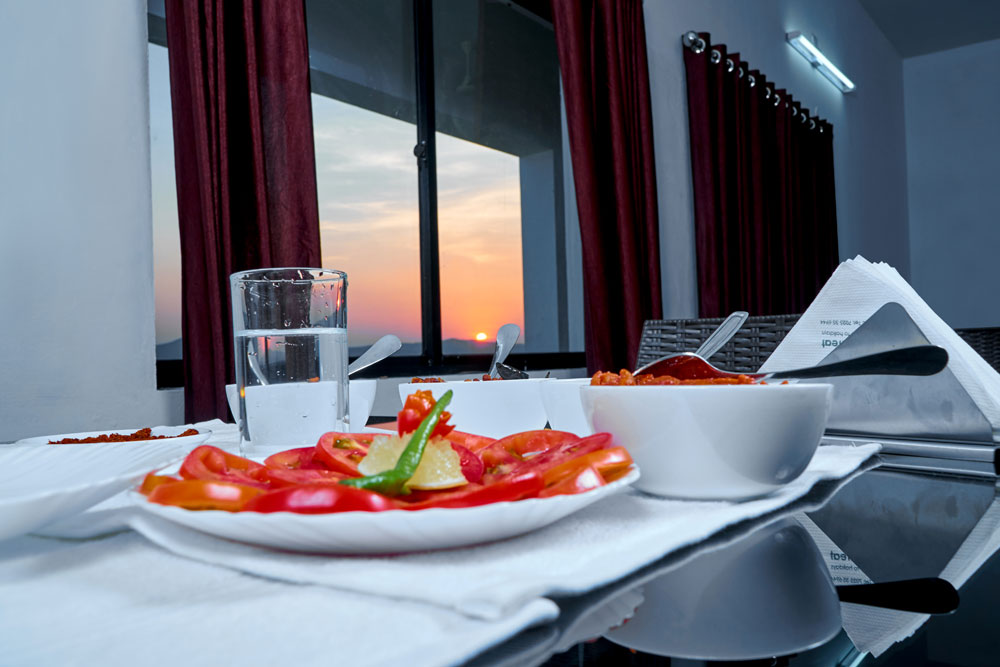 House Information
Contact Mail :reservation@keralatravels.com
Home Contact :91 98460 43403
House Description
Kananam Retreat, located in the natural paradise of Kulamavu, Idukki, Kerala, is a resort started by a group of young and aspiring entrepreneurs. The ambience of this hilltop resort is very peaceful and relaxing. Hence it is sure that the visitors would leave this place with a heart full of memories lasting a lifetime. The climate at the hill top relaxes your body and soul. The areas in and around this resort are apt for adventure activities like trekking. When trekking, you can enjoy the mesmerizing view of the valley, starting from Moolamattom and reaching Muttom, where the Malankara Reservoir is situated.
ACCOMODATION FACILITIES
The cottages are fully furnished and offers its guests total privacy to enjoy their time. Round the clock room services are offered to the guests.
The Kananam Retreat consists of the following types of accommodations:
1 BHK Cottage – 2 numbers
2 BHK Cottage – 5 numbers
All these cottages provide amazing views of the hills and surrounding area.
KANANAM HILLTOP RESTAURANT
Serving the guests with mouth watering authentic South Indian, North Indian, Chinese and Continental dishes is the Kananam Hilltop Restaurant. They ensure to serve you the best.
THE CONFERENCE HALL
The spacious conference room overlooks the mountains and picturesque sunset can be viewed through its windows. This conference room can easily accommodate around 100 persons, making it suitable for family get-togethers, reception, meetings, conferences etc.
CAMP FIRE
Campfires are organized on the rooftop which overlooks the mountains to entertain the guests to the maximum.
FACILITIES
Internet connection
Campfire party
Living Room
Large parking area
Kids Play area
Lovers point
Scenic view point
error:
Content is protected !!