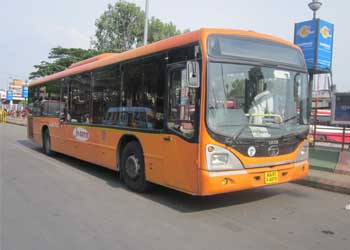 By Road
As Kumbaangi is close to the heart of Cochin city reaching there would pose no problems whatso ever. Innumerabl number of buses both private and KSRTC ply towards Kumbalangi. Private buses are available from Ernakulam south bustop every 15-20 minutes.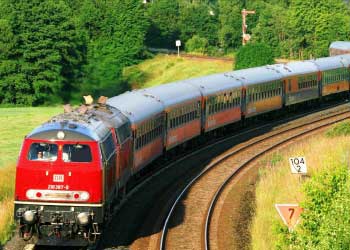 By Train
The nearest station is at Ernakulam about 25 kms from Kumbalangi. Kochi has 3 stations, Ernakulam Junction, Ernakulam Town and Cochin Harbour Terminus. Trains from the Northern cities/Southern parts of India stop at Ernakulam Junction. Ernakulam Junction, D.H. Rd, Ernakulam South, Phone: 131; Ernakulam Town, Near North Bridge Phone :+91 484 2390920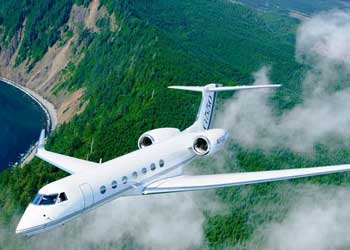 By Air
International Air Port is at Nedumbassery, near Aluva, about 40 kms away from Kumbalangi, Kochi.