EL OCEANO BEACH VILLAS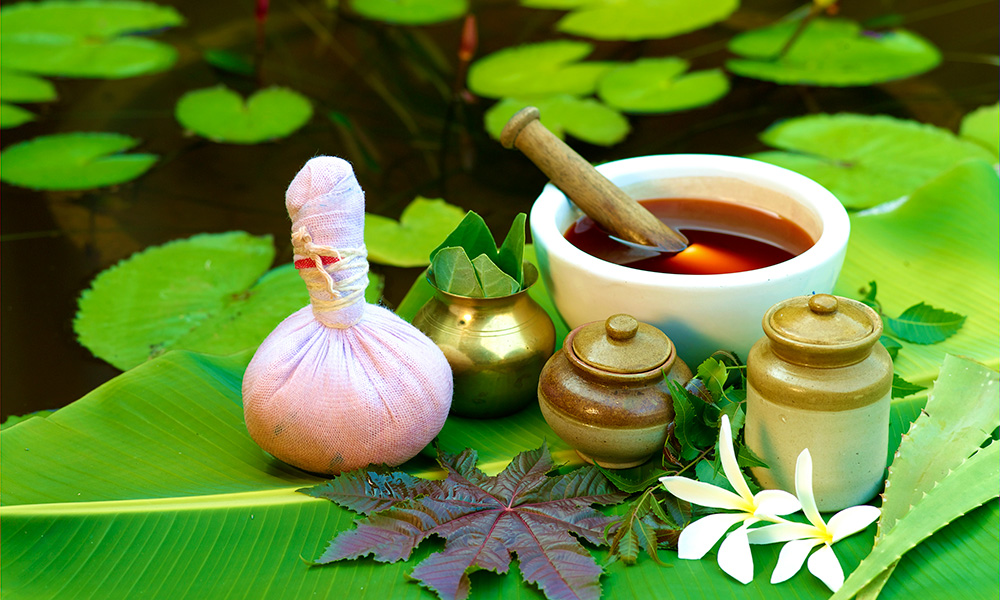 More Photos of House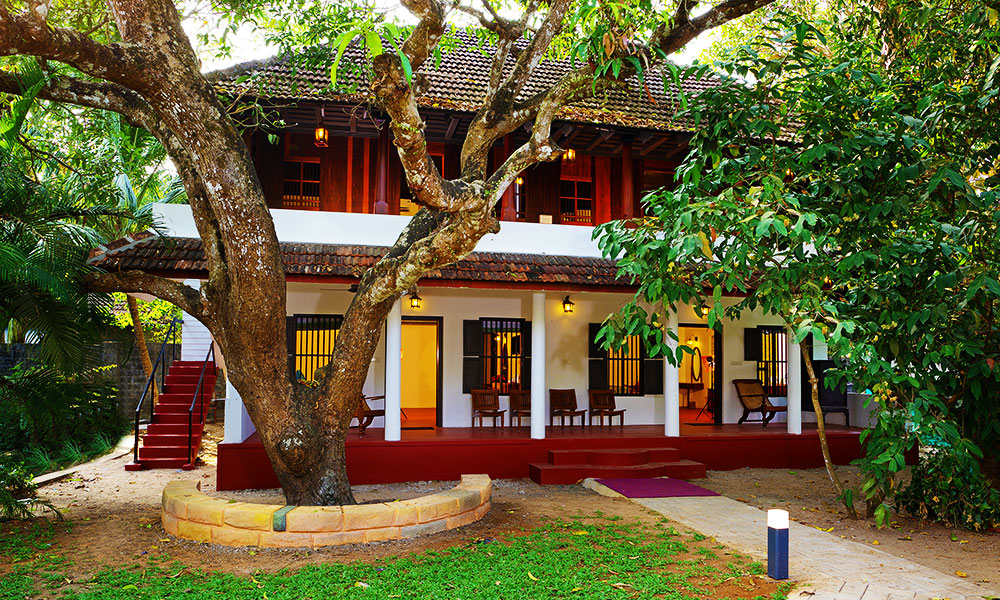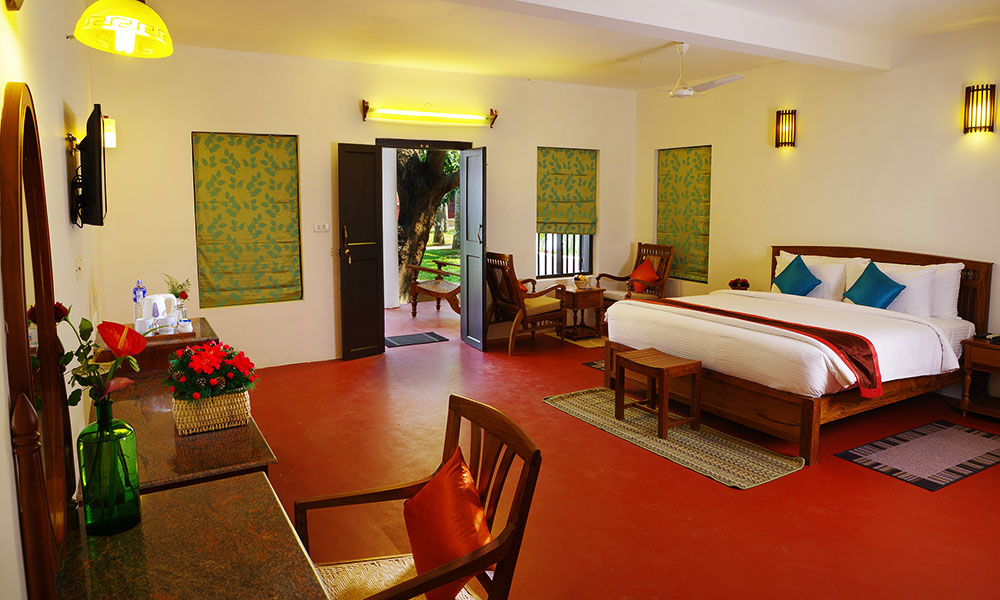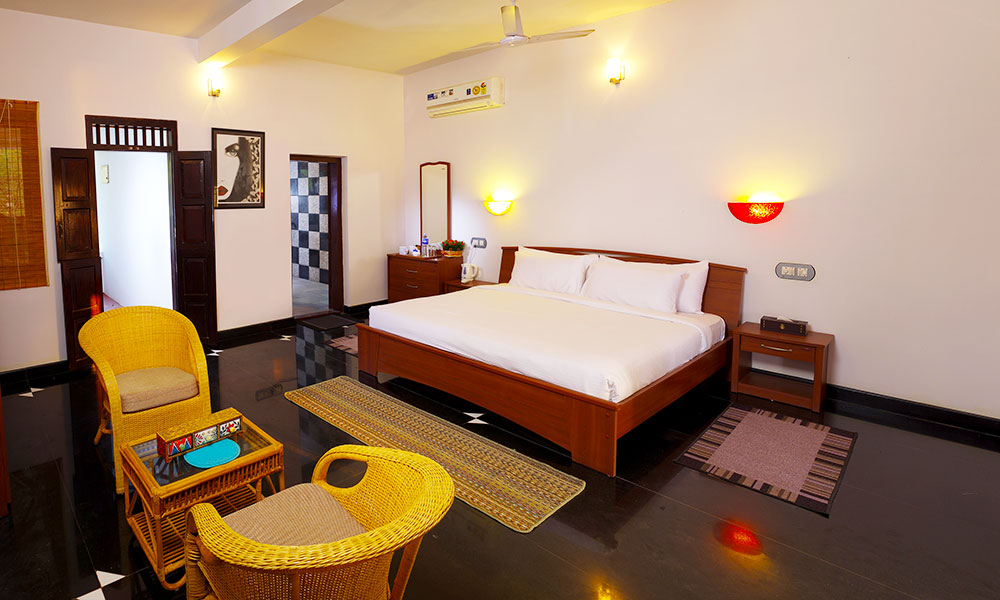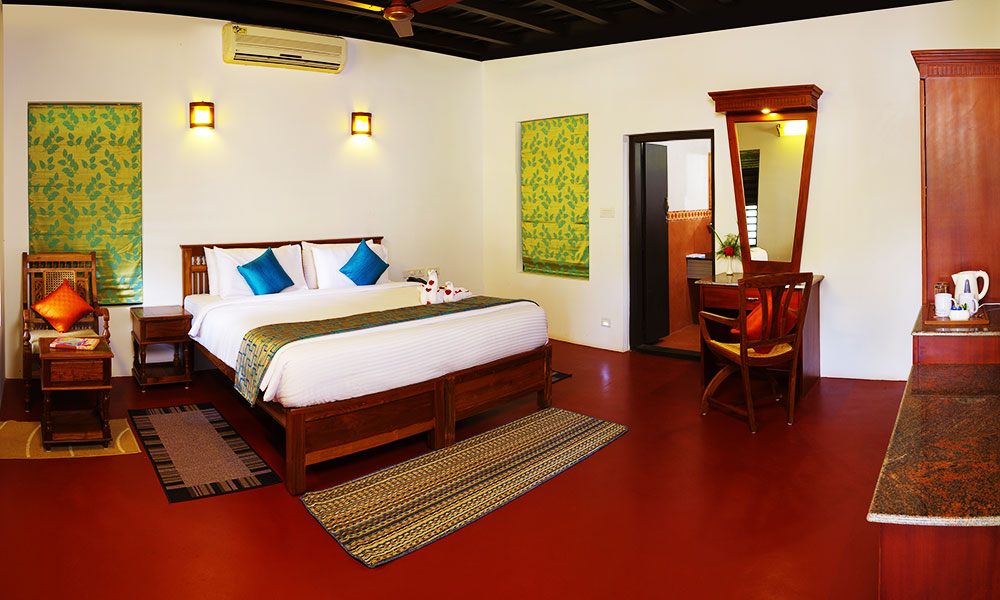 House Information
Contact Mail :reservation@keralatravels.com
Home Contact :91 98460 43403
House Description
The El Oceano Beach Villas is a perfect getaway for those who wish live in the traditional Kerala style. Constructed in a Kerala Heritage style, the El Oceano is located at Marari Beach, Alleppey, Kerala, India. Mararikulum or Marari Beach is located almost 11 kilometers away from the main town of Alapuzha.
The resort has got two properties, one inland and the other along the Marari Beach. The tourists are free to explore both the pristine beaches and the region's rustic country.
ACCOMODATION
Giving a taste of Kerala's rustic culture, the inland property of El Oceano Beach Villas, offers its guests 16 different rooms to choose from, these includes:
Deluxe Rooms – 7
Standard Rooms – 2
Heritage Rooms – 2
Honeymoon Suite – 1
Beach Villas – 2 villas with 2 rooms each
The Beach Villas are located near the beach and hence gives its guests an opportunity to spend their time at a private beach setting. The resort has 2 beach villas each with 2 rooms. Each of these rooms can be taken separately or together as a villa.
These eco friendly rooms made use of recycled wood that are restored from antique heritage homes, thereby bringing in the traditional Kerala style.
ACTIVITIES
Swimming Pool
Cycling through the village
Personalized village walks
Learn to climb coconut tree, tap fresh toddy and catch fish the Eskimo way
error:
Content is protected !!