MARARI BEACH HOUSE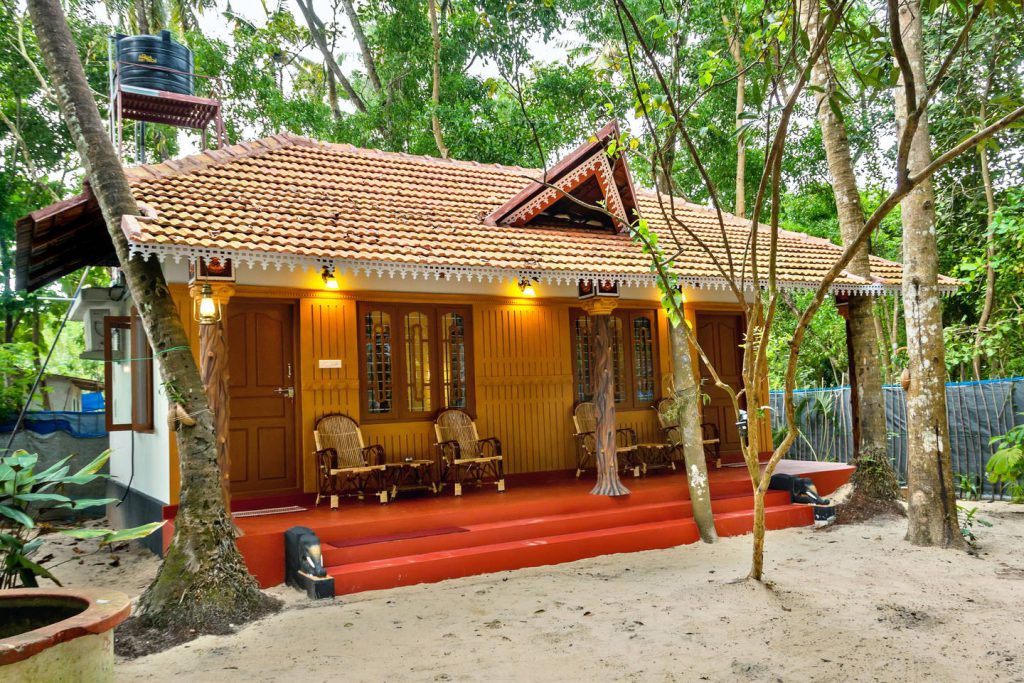 House Information
Contact Mail :reservation@keralatravels.com
Home Contact :91 98460 43403
House Description
The Marari Beach House provide you two A/cbed rooms of ample space with attached toilets.A beautiful dress area.veranda to sit out and Hammocks to spend at sunshine..A hygienic homestay with 24*7 onsite attention of your need.
We are always glad to offer our homestay to the world traveller to settle at day and night i , Baiju Eresseril, is dedicated to serve your needs here. Together with me also do stand our family in order to cheer you up at Marari Beach House.
We provide the tourists with A/c rooms and clean atmosphere.The rooms are very hygienic and wide.
Services
Whether you visit our design hotel for business or pleasure, the warm and personal service is sure to make your stay a delight. Enjoy the hospitality!
Free Wifi Internet
Free Breakfast
All day airport Transfers
Cheap taxi and car rental
Guarded parking 24h monitored
Wake up Calls
Dress area and afes
error:
Content is protected !!