MARARI BEACH HARMONY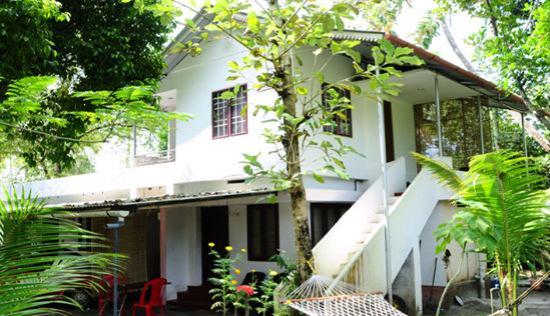 House Information
Contact Mail :reservation@keralatravels.com
Home Contact :91 98460 43403
House Description
Marari Beach has already won the heartfelt admiration of the global community. A great number of tourist testifies that they come here and returns because they feel a certain indescribable state of peace.
To us, at Harmony Homestay, Jesus Christ has always been the fountainhead of joyful experiences with keep bringing amazing changes in our life day after day. With the spirit of Jesus my family and I are dedicated to provide our guest with an ambience of stupendous peace of mind. We know that the glory of spirituality, awakening for some and ongoing for others will transform you in an amazing way.
Peacefulness characterizes our homes stay, result of our harmonious way of living togetherness and love that is alive and kicking in our family. Our family is composed of my parents, my beloved wife and our three beautiful young children. Our national and cultural respective backgrounds maybe different but the home family concept is the same all around the world.
Facilities
Beach Arena
Clean and Calm Homestay
A/C and Non – AC
Village Tour
House Boating
Power Backup
Eco Friendly Home Stay
Access to Traditional Places
Wifi Internet Connectivity
Celebrations on Beach
Transportation Facilities
Advance Reservation
error:
Content is protected !!