MARARI SANDS BEACH RESORT
More Photos of House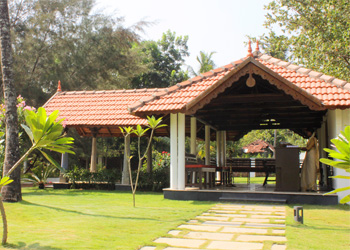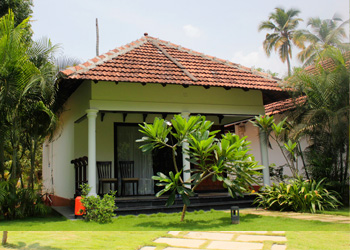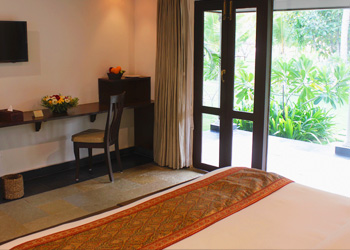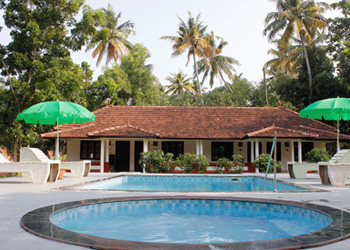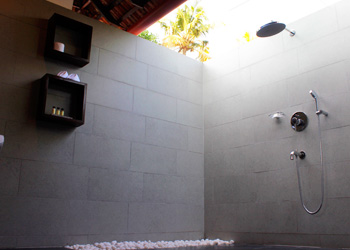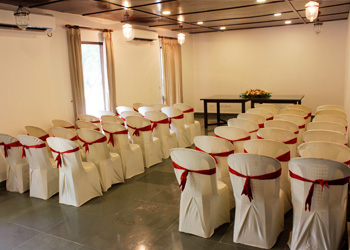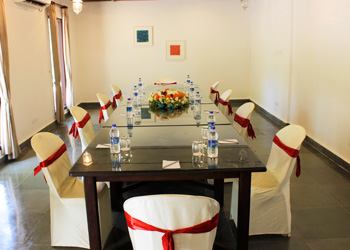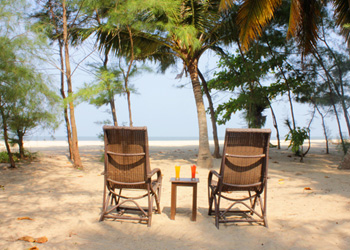 House Information
Contact Mail :reservation@keralatravels.com
Home Contact :91 98460 43403
House Description
An amazing nearby 'private' stretch of clean sandy beach; lush green palms with hammocks; meandering stone path ways leading to your private villa set in lush green grass;clear blue skies;warm and discreet service;amazing cuisine .With just 13 quaint rooms and private cottages,surrounded by swaying green palms and trees, this 'hideaway' gives you time to do all that you have always wanted to – take a dip in the blue sea or,a leisurely stroll on the beach with the setting sun, unravel yourself in that book which has remained unfinished ever since. Those looking for a more active lifestyle,we offer you an early morning fishing experience out in the sea; bicycles to ride through the neighbouring villages…..You choose your lifestyle – we make it happen
ACCOMMODATION
Each of our rooms and villas are set in beautiful and natural surroundings,with names which are derived from the bounty of the sea. Built in local style with red tiled roofs and wooden pillars,they offer all the convenient facilities that you would look for while on your holiday. Some of the Palmview Villas come with very spacious and bright outdoor bathrooms.
4 Palm-view Cottage rooms
Overlooking the pool, these adjoining rooms are set in a quiet area,along with a deep long corridor running in front of them.At 300 sq.ft, they are best suited for those who are looking for an easy going holiday comforts.
9 Palm-view Cottages
These individual private cottages are conveniently spread, offering space and privacy. Set in lush green palms, each of these private villas are around 350 sq.ft that come along with a covered private sit-out and garden.With natural stone flooring,the large and bright well equipped open-air bathrooms (in 5 cottages) add to the sense of luxury.
FACILITIES
Serene by the Sea :
Tall palm trees, swinging hammocks,a sandy beach creates the perfect ambience for a relaxed time.This is your ideal outdoor spot to either soak in the morning sun or just spend the day idling around with your favorite mocktails. Serene by the Sea is an apt place to wine and dine with your loved ones and if you are a traveller then you can exchange words of experiences with like-minded people.
Ayura –The Spa :
Amidst your lazy sun filled days, we urge you to pamper your body, mind and soul at our holistic Ayura Spa. Our experienced ayurvedic therapists take you through an exhilarating experience as they lift your inner being to another level
The Meeting Room :
What better way to combine an off-site conference at an idyllic sea-side resort! We are ideally suited to hold small in-house events along with all fun evenings on the beach to relax and unwind after a hard day's work.
ACTIVITIES
Early Morning Catch
Yoga on the Beach
Chef bythe Sea
Fisherman's Village
Pamper Your Senses
Take a Ride
error:
Content is protected !!