By Air
The nearest Airport is the Trivandrum International Airport – 80 kilometers.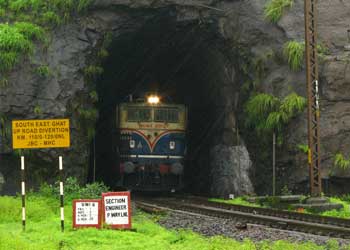 By Rail
The Kanyakumari Railway Station (CAPE) is located at a distance of 4 kilometers from the central bus stand. The other nearest railway stations include Nagercoil station (18 kilometers) and Thiruvananthapuram Central (85 kilometers).
By Road
Kanyakumari is connected to the major cities like Trivandrum (86 kilometers), Nagarkoil (19 kilometers), Tirunelveli (91 kilometers), Poovar (66 kilometers) and Kovalam (82 kilometers).