MARARI SWAPNA BEACH VILLAS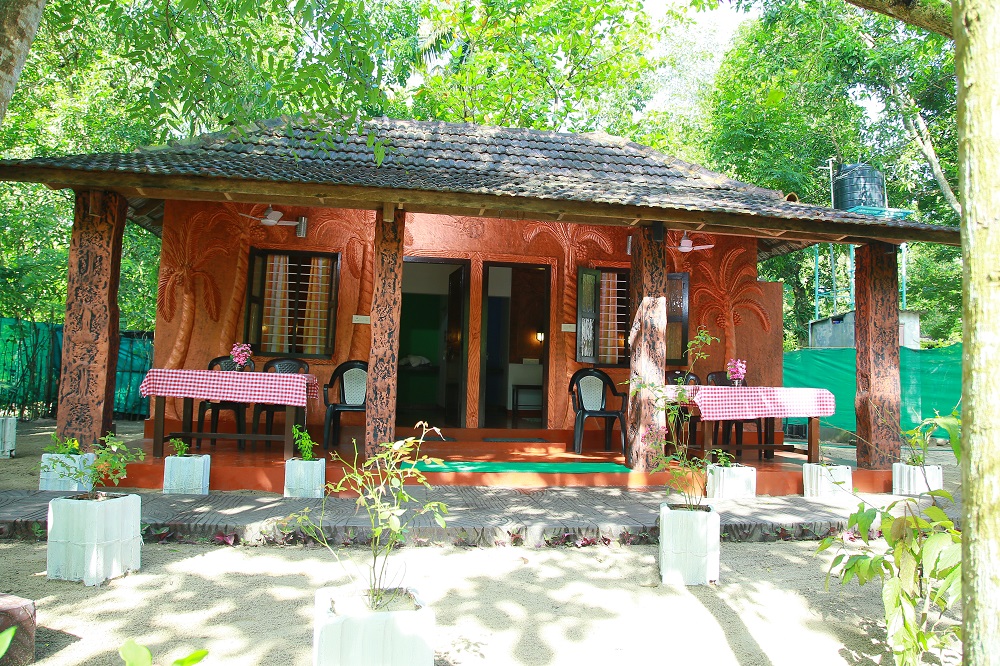 House Information
Contact Mail :reservation@keralatravels.com
Home Contact :91 98460 43403
House Description
You have not chosen me , but I have chosen you. (John 15:16) Welcome to Marari Swapna beach villas. Welcome to the greenery and golden sands of Marari Virgin Beach. God has created blue sea and clear lakes and ever smiling people in Marari. We welcome You to these good people and echo friendly atmosphere along with the pets and animals who harmoniously live with people of Marari beach.
God has a plan about Binoy , Swapna and their Children which is not for our peril but for our welfare. A plan that provide us good future and hope. We welcome you to our peaceful and lovely family at Marari Swapna beach Villa. Jesus Christ is the foundation Stone of our Home. Our homestay can provide peace to your mind and heart.
We provide you ayurveda massage for your body and houseboating , canoeing, cycling,elephant ride, fishland visit, homely food , village tour , free wifi, fre cooking experience with swapna for your entertainment .
Our homestay is full of art work done by the Host and the same is built by his gifted hand. "Leave your foot prints here , take only happy memories with you"

Facility
ROOMS (Double Bed) with Non A/C Room
ROOMS (Double Bed) with A/C Room
Hot water 24 hours help desk
INTERNET (Wi-Fi) Free BREAK FAST Free
LUNCH On Request DINNER On Request
Extra Bed One person only per room is payable
error:
Content is protected !!