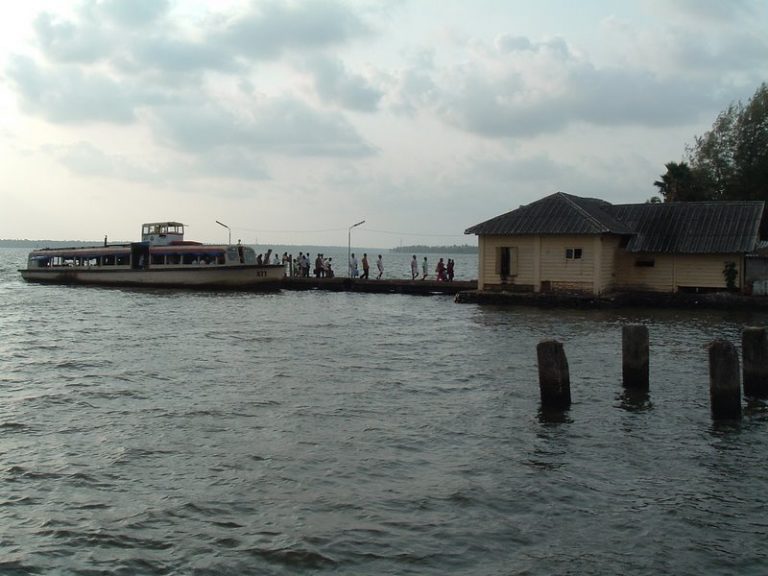 Situated in the northwest of Kottayam District in Kerala, India is the serene and peaceful town of Vaikom. This place has many backwaters and lots of greenery making it an apt location to enjoy and relax. Vaikom is also a well known pilgrimage centre. Vaikom is best known for being the venue of the famous Vaikom Satyagraha, against the untouchability in Hindu Society. This Satyagraha was led by the father of the Nation, Mahatma Gandhi and Periyar Ramasami.
Vaikom can be reached easily from Eranakulam, Alappuzha and Kottayam. The best time to visit this place is during the months of November and December. It is at this time that the festival of Ashtami takes place. Vaikom is also a famous religious centre. It is here that the Vaikom Mahadeva Temple, also known as the Dakshina Kashi, is located. Vaikom is also the seat of a munsif's court, the oldest established place of the Kingdom of Travancore.
Vaikom is home to many famous personalities of Kerala history like writers, actors, singers and politicians. Some of the personalities include Vaikom Muhammad Basheer, P. Krishna Pillai, Mamooty, Vaikom Vijayalakshmi, N.N.Pillai and so on.
History
Formerly Vaikom was believed to be a part of the Venmalanadu kingdom. Later on when Venmalanadu was split into Vadakkumkoor and Thekkumkoor, Vaikom became a part of the former. Later in the year 1742, when the then Maharaja of Travancore, Anizham Thirunal Marthanda Varma added Vadakkumkoor to his kingdom, Vaikom became a part of Travancore.