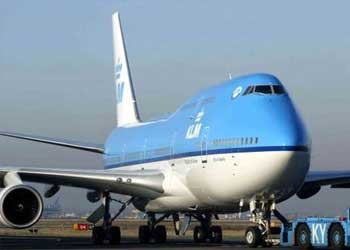 By Air
Kochi is connected by air to all major cities in India and the Middle East, as well as to many cities in SE Asia.
Fort Kochi is 45 km from Kochi International Airport, Nedumbassery. Bus and taxi service is available from the airport to Fort Kochi.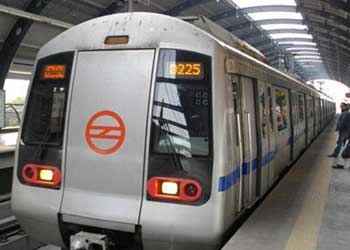 By Rail
Kochi (or Ernakulam) is connected by rail to all parts of India. Almost all trains travelling through Kerala halt at Ernakulam. There are two main railway stations in the city: Ernakulam Jn (or Ernakulam South) and Ernakulam Town (or Ernakulam North).
Fort Kochi is 13 km from Ernakulam Jn (South) Station and 16 km from Ernakulam Town (North) Station.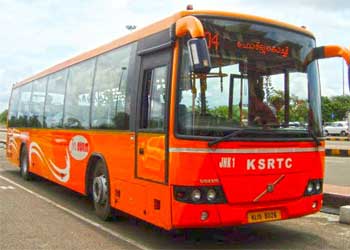 By Road
Kochi is served by an extensive network of State Highways and National Highways. Both State-operated and private bus services are available to cities in Kerala, and to some cities oustide the State.
Fort Kochi is 15 km from the main bus station in Ernakulam.
By Water
Fort Kochi is connected to mainland Ernakulam, Willingdon Island and Vypin Island by boat. The ferry service runs from early morning to late evening.
Fort Kochi is 20 mins from the Ernakulam Boat Jetty and 10 mins from both Willingdon Island and Vypin Boat Jetty.