Explore Kerala , Kerala Tourism , Hotel / Resorts, Homestays, Houseboats – Reservations. Kerala taxi booking , Kerala Real Estate, Malayalam cinema
Kerala Beaches at Ernakulam
Cherai Beach (Ernakulam Dist)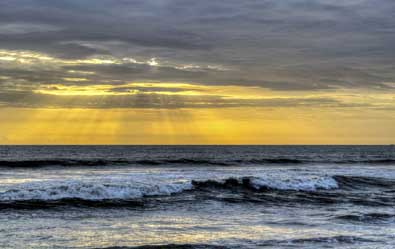 This lovely beach bordering Vypeen Island is ideal for swimming. Dolphins are occasionally seen here. A typical Kerala village with paddy fields and coconut groves nearby is an added attraction.
FortKochi Beach (Ernakulam Dist)
Through the lanes of the city is the best way to discover historic Fort Kochi. An obscure fishing village that became the first European township in India, Kochi has an eventful and colorful history. The town was shaped by the Portuguese, the Dutch and later the British. The result of these cultural interfaces is seen in the remains of the Indo European architecture here.