Destination - Kozhikode
A land of recorded history, a land rich with its culture and tradition, a land home to great literature, musicians, artists....what else can make a city so unique like that of Kozhikode. The city, with its rich prosperity, has always drawing traders from all around the world. This has turned to be a factor, why tourists are always attracted towards Kozhikode.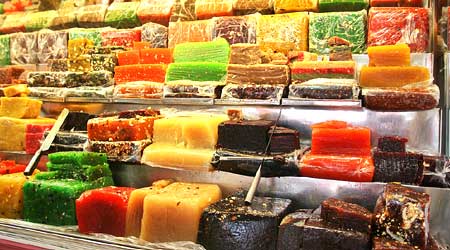 Every beach, every street, anything and everything here has a story to tell. At the moment you land here at Kozhikode, you will be getting a very positive energy from here, you will be experiencing the warm hospitality of the people here, for which they are famous. The taste of Kozhikodan Halwa and the aroma of spicy biriyani here will never leave you even after you had left this place
The trademark of Kozhikode is the historical sites here. At the heart of the city, you will find the Mananchira Square the park and the pond. The lake was constructed by the Samoodiri ruler Manavedhan for the purpose of bathing. Later the water in the pond was used for drinking purpose. The beautiful park around will be a perfect spot to enjoy the evening, sitting in the lawn of the park and spending your quality time there.
The beautiful beaches at Kozhikode will definitely take back you to time. These beaches were the maritime trading centers. The sunset of 'Kozhikode beach' will obviously appeal your eyes. The cool breeze, the hauling waves, the wet sand....make your trip memorable. You can see children engaged in kite flying here. The Beypore beach is also another famous beach here. The beach is very near to the town and this will be a quite interesting place for those who are interested in history. Beypore was once a port and maritime trade center of Kerala.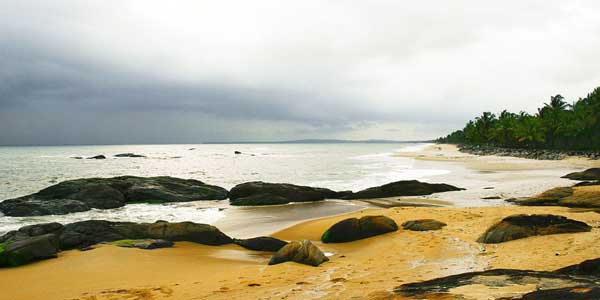 Don't miss your trip to Kappad beach of Kozhikode. The beach has a lot to say about the historical significance of Kozhikode city. This is the place where Portuguese explorer Vasco Da Gama landed for the first time. One of the charming beaches in Kerala, the Kappakadau or Kappad Beach has already marked its name in the history of India. Apart from beaches, you may also plan a visit to Pazhassi Raja Museum and Art Gallery and also the enchanting waterfalls, Thusharagiri.
Kozhikode is such a place, which will always satisfy the foodie in you. The Kozhikodan Halwa is very famous and also the Biriyani too. Kozhikode has its own music, art, and tradition, which always attracts people to this beautiful city.
Highlights: Historical significance, beautiful beaches, legendary structures, art and culture, food etc
Places to Visit: Mananchira Square, Kozhikode Beach, Beypore, Kappad, Pazhassi Raja Museum, and Art Gallery, Thusharagiri etc
For Accommodation - Hotels / Resorts / Homestays at Kozhikode
For more details about Kozhikode, Kerala, India, visit our exclusive portal - www.kozhikode.com