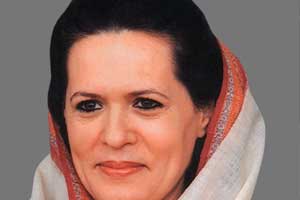 Sonia Gandhi
The Congress party under Sonia Gandhi made a remarkable come back to win the Lok Sabha elections defying all predictions to the contrary. Her victory, as well as that of the Congress, is a tribute to her political acumen.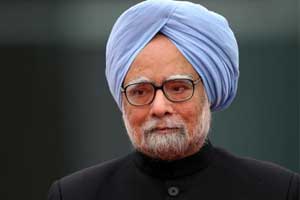 Manmohan Singh
Prime ministership has been thrust on this bureaucrat turned politician of gentle manners. He is expected to continue with the policy of economic liberalization to lead India to an economic superpower within a few years.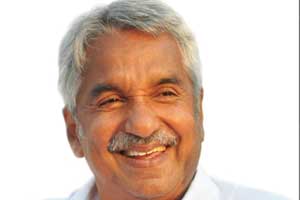 Oommen Chandy
Oommen Chandy has replaced A.K. Antony to become the chief minister of Kerala, a post he deserved considering his mass appeal among the electorate. How well he can steer the UDF boat and the faction-ridden Congress party in Kerala remains to be seen.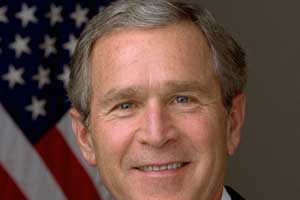 George Bush
Mr. George Bush has won a second term and occupied the key oval office defeating the Democrat nominee, Mr. John Kerry in a keenly contested election. Mr. George Bush is expected to continue his policy of pursuing tough anti-terrorist activities anywhere in the world.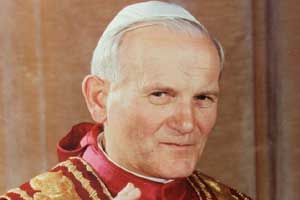 Pope John Paul II
The third longest reigning monarch of the holy see, Pope John Paul ll was singularly instrumental in destroying communism in Russia and Western Europe. He continued to adopt a tough stand on all moral issues affecting the church.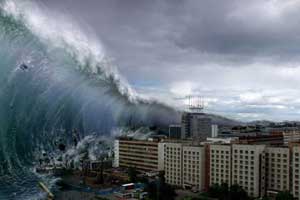 Tsunami
A massive earthquake measuring 8.7 on the Richter scale off the coast of Sumatra triggered a tsunami that left a trail of death and destruction in large parts of Asia bordering the Indian Ocean on 26 December 2004. Statistics reveal that the death toll exceeded over 2 lakhs.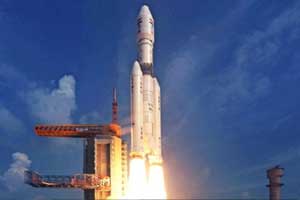 GSLV-F01
India once again demonstrated that it is a world leader in space when its Geo-Synchronous Satellite Launch Vehicle (GSLV-FO1) raced into the sky from the spaceport at Sriharikota, Andhra Pradesh, at 4.01 p.m. Sept. 20 and put EDUSAT in a perfect orbit 17 minutes later.