Cruise tourism has received much popularity in Kerala irrespective of whether it's luxury cruising in the Arabian Sea off the port city of Cochin or simply undertaking a leisurely ride in a Kettuvallam through the meandering backwaters along the state's interiors. Cruising forms one of the most enchanting holiday experiences for visitors to Kerala.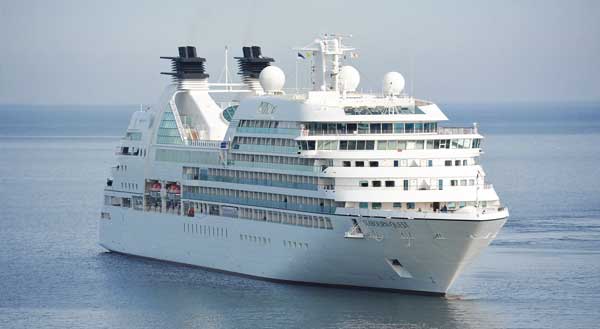 Backwaters are a feature of the coastal areas of the state forming a criss-cross network of canals, lagoons, rivulets, estuaries, and inlets. Traditional houseboats or Kettuvallams are used to navigate these water bodies. These have well-furnished interiors with all modern amenities and include the services of an oarsman who maneuvers the houseboat through the winding waterways and a cook to rustle up delectable 'Naadan' food for the passengers to relish.
Kerala villages throw up vistas of breathtaking beauty made up of peaceful village scenes, Chinese fishing nets, women singing and weaving baskets, children waddling in pools, farmers reaping the harvest, lilies in bloom, and more are relaxing sights, sounds and smells of nature for the visitors who are fed up with the maddening rush and deafening din of city life.
While holidaying in Kerala, luxury cruising can also be availed among the hi-end travelers. Kochi, the Queen of the Arabian Sea has become popular as a cruise destination, with a fleet of domestic ships and foreign cruise liners berthing at the port. International passengers embarked on world trips alight in Kochi and spend a couple of days going around the city, doing sightseeing and shopping. The industry is benefiting significantly from this relatively new aspect of tourism. It has also enabled Kerala to find a place on the global tourist map.