Kerala being an agriculturally dominant state, the relatively new concept of farm tourism has been creating a stir among the travelers. According to statistics, Kerala has 30.22 lakh hectares of gross cropped area which amounts to 56.78% of the state's total geographical area. More than 1/3rd of the cropped area is covered by plantation crops comprising tea, coffee, cardamom, pepper and so on while another one-third consists of coconut palms. The remaining 350, 000 lakhs of land is devoted to paddy farming.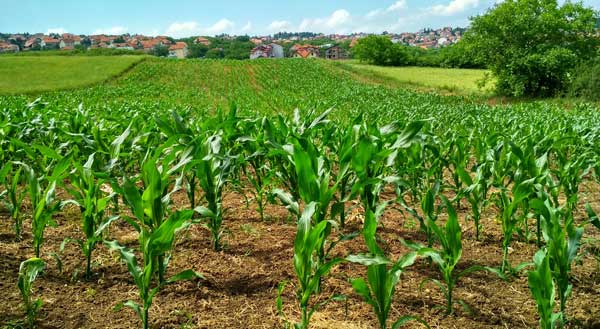 Various schemes and initiatives are available to prepare the farms, orchards, and plantations of the state to receive tourists by presenting a positive and useful image, involving them in agricultural activities that directly and indirectly benefit the tourists and local tourism respectively, thus revitalizing the farming sector and contributing to the revenue.
More and more tourists are signing up for homestays that facilitate farm tourism activities such as plowing and tilling the soil, sowing seeds, weeding or reaping the harvest along with the villagers. During tourist season, the farms form a high activity zone, with visitors performing varied farming tasks. Farm tours are also conducted wherein one learns the techniques and trends in agriculture by visiting local farm stations.
Picturesque Palakkad is a must-see farm tourism destination in Kerala. With its extensive paddy cultivation and distinctive palmyra trees, the district is an abode of greenery, central to developing healthy eco-farming practices. Organic farming has taken off in a big way here, spurred by a mission to bring back the fast losing significance of the 'Njavara', a grain of great health value. Farmhouses located amidst such organic farms growing fruits, vegetables, medicinal herbs, and bamboo abound, giving visitors the feel of a home away from home. These farms have walkways suited for leisurely strolls to familiarize you with different species of trees, plants and medicinal herbs.