Homestays in Kerala are homes of Keralites that have been let out on rent for the use of tourists and travelers wanting to visit the tourist attractions in the state. The guests stay with the local people who play host to the tourists, eating with them and learning from them their culture and lifestyle. They also get a taste of the hospitality of the residents. This concept is mutually beneficial to both parties, contributing a healthy revenue to the industry.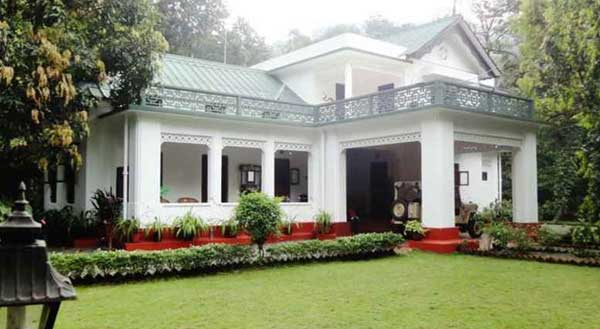 Kerala homestays create distinctive, authentic and comfortable accommodation for the tourists, that comes with value-added service at tourist-friendly rates. By enabling tourists to share the traditional way of life and values, homestays contribute toward preserving the natural environment and local heritage. Farmhouses, heritage homes, and estate bungalows –all go to make excellent homestays offering cool comfort in a traditionally warm ambiance, fresh local food and a feel of the indigenous way of life.
The homestays of Kerala have become very popular among tourists, especially foreigners who find the refreshingly green and unpolluted rustic atmosphere heavenly. Homestays are gaining increasing relevance in the wake of the shift in concept from the traditional sun, sea and sand holiday and sightseeing trips towards a more fulfilling and wholesome experience. Homestays imparting a glimpse and feel of the local culture, history, lifestyle, and cuisine form a unique feature of travel in the state.
At a homestay, the guests freely mingle with the owners, eat homemade food, engage in indigenous tasks like farming and cooking, and share knowledge on their culture, cuisine, and way of life with the locals, thereby enriching and enlivening each other's knowledge base and the gamut of experiences. Choices of rejuvenating Ayurveda packages, nature walks around the countryside, cruising along the backwaters and whetting the appetite with mouth-watering local delicacies are some of the favorite pastimes of the visitors at a homestay.