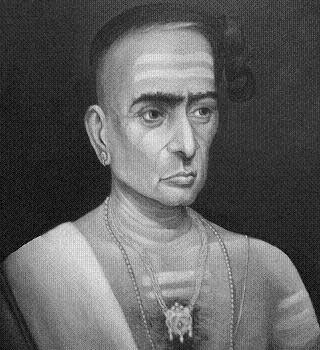 The actual name of Sakthan Thampuran was Raja Rama Varma (1751-1805). He was a king of Cochin and his palace was in Thrissur, central Kerala, south India. Thrissur is the cultural capital of Kerala and Sakthan Thampuran is the very architect of Thrissur. Thrissur Pooram was introduced by him.
His palace is located in the heart of Thrissur town and has several well-preserved materials and galleries. The palace is usually known as Vadakkekara Palace, it was reconstructed in Kerala-Dutch style in 1795.
As his very name suggests, this prince was a strong ruler and his reign was characterized by a firm and vigorous administration. He punished criminals and wrongdoers mercilessly. He meted out justice without any mercy.
By the end of the 18th century, the power of the feudal chieftains had been crushed and royal authority had become supreme. Saktan Tampuran was mainly responsible for the destruction of the power of the feudal chieftains and the increase of royal power. The antifeudal measures of Saktan Tampuran coupled with the several administrative reforms introduced by him marked the end of the medieval period in the history of Cochin and ushered in the modern epoch of progress.