2006 was declared the medical tourism year in Kerala. The medical tourism industry in the country and especially in the state is being marketed in a big way for the cost-effective healthcare it offers in the form of attractive medical-cum-leisure packages in peaceful and picturesque destinations nestled in the green lap of nature. The medical packages comprise treatment, surgery and recuperation phases at various state-of-the-art hospitals and medical centers spread throughout the state.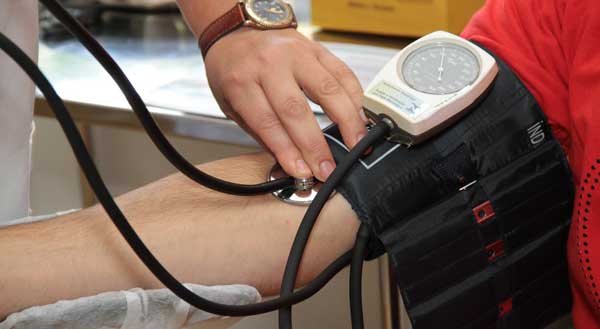 Healthcare facilities in Kerala can be categorized into short term and long term versions and travelers can opt for the package of their choice from a wide range of health and wellness/travel packages the services of which are available at the several resorts, beach destinations and hill spots dotting the length and breadth of the state. Entrepreneurs in healthcare and tours & travels are tapping the potential of this newly developed synergy between health and leisure. These packages contain customized plans including personalized service, stay with food, ticket reservation and related aspects of medical travel.
NRIs are increasingly preferring treatment in their home country and the community has played a significant role in facilitating medical tourism in Kerala and India. The patient discusses his medical history with the specialist via email, and upon arrival, is picked up at the airport and taken to the specified hospital for treatment or surgery following which he can avail the facilities and services of a serene location as part of rejuvenation therapy. These packages are also popular among foreign nationals who get access to cheaper healthcare and holiday travel. With the immense growth the medical sector is witnessing today, its revenue is expected to go up to 2.3 billion USD by 2012.
Dental care is another area that has successfully established a business in Kerala. Dental tour packages with the accent on quality and convenience have been drawing customers from far off places who avail the ultra-modern hi-tech facilities at specialty clinics and take a relaxing break at any of the nearby holiday resort or homestay in order to recharge themselves and get back home in a fighting fit condition.