Charalkunnu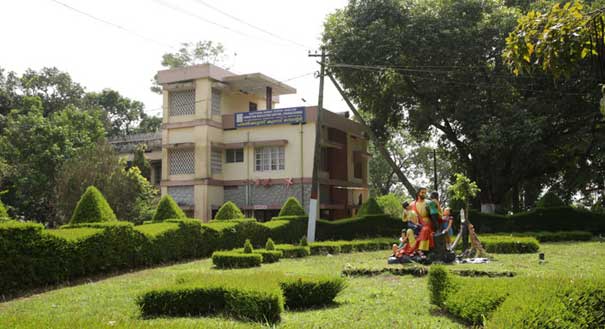 The picturesque hill station of Charalkunnu attracts the tourists for providing a panoramic view of the valley below.CharalKunnu is one of the important tourist centers in Pathanamthitta District. Accommodation facilities for tourists are available. Charalkunnu is a picturesque hill station from where one can have a panoramic view of the low lying areas including that of the sinuous river Pamba. There are a famous retreat and convention center near here.ow- A camp house on the hill provides comfortable lodging. The place provides both dormitories and rooms in a comfortable camp house. This picturesque hill station, located 17 km northwest of Pathanamthitta town and 5 km away from Kozhencherry, offers a panoramic view of the nearby valleys and surroundings.
The nearby places of tourist interest are:
Kumbhavuruthy waterfall
Kumbhavuruthy is a refreshing waterfall located deep inside the forests of Konni which is at a distance of 11kms from Pathanamthitta. The waterfall is accessible by two days of trekking.
Perunthenaruvi Water Falls
Perumthenaruvi which literally means the honey river is a picturesque tourist spot situated in Erumely, 36 km from Pathanamthitta. It is a favorite picnic spot among the tourists, with an awesome view of water cascading from a rocky path at a height of 60 to 100 ft. Perhaps, the collection of beehives found near the Riverside might have incited the ancestors to name the river as Perunthenaruvi.
For tourist attractions in the land of pilgrimage, visit pathanamthitta.com