Destination - Gavi
Do you want to experience the pristine beauty of nature, wearing a green blanket, hiding inside the mist-filled atmosphere; the fog covered hills and slopes; wild animals, who are in sink with nature...come to Gavi in Pathanamthitta district. Gavi is one of the most beautiful hill stations in Kerala. Not visiting Gavi means you had missed one of the most beautiful destinations in Kerala.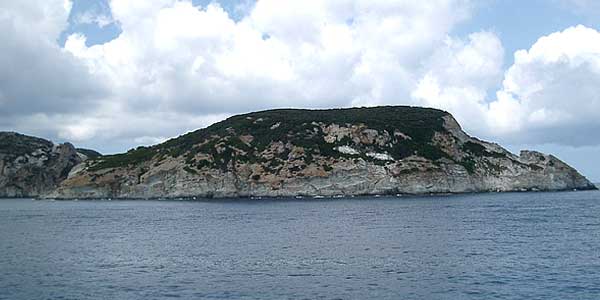 A journey to Gavi is itself somewhat a different experience. KSRTC services are available from Pathanamthitta town. Usually, it is recommended to avoid private vehicles especially two-wheelers. That may become dangerous and may spoil your whole journey. A trip to Gavi is filled with full of excitements. The beautiful sights of the mist-filled mountains and jungles will obviously lure you. Get ready for the excitements.....
If you are lucky, you will be getting a chance to view wild animals like elephants, Malabar Giant Squirrels, peacock, bison etc on your way. Elephants are common here. Sometimes the bus has to stop for them. The sight of these animals in close proximity is a rare chance that you may not get every time. So, don't miss this opportunity.
You can also start your journey to Gavi from Kumily in Idukki district. Gavi is placed around 40 km away from Kumily. Gavi is famous for its tea plantations, cardamom plantations, sprawling grasslands, breathtaking waterfalls, valleys etc. Reaching Gavi, you will find yourself encircled with cool air, giving you a chilled effect filled with the serene ambiance of nature.
Gavi, the destination is famous for its eco-tourism projects, which insists the tribals or local people to involve themselves in the tourism activities. Along with giving them a livelihood, the eco-tourism projects will help to conserve the nature in its original form. The activities include trekking, bird watching, boating, jeep safari, plantation visit etc. Adventure lovers can engage themselves in the trekking activities here. Delve deep into the forest, exploring the wildness and enjoying nature, without disturbing the natural habitat. The jeep safari will also help you to be more close to nature around. You will be coming close to the rich wild flora and fauna at Gavi.
You may have gone for boating in many places, but the experience that you will get from Gavi will be so unique that you will always love to store in your mind. The crystal clear water of Gavi reservoir and Kochu Pamba will take you to a world of joy and happiness. Also, try to explore the tea and cardamom plantations here and the museum too.
Gavi is untouched, a boon of nature and a must visit a place while planning your trip to Kerala. The experience you hire from this place will never get deleted from our memory. This place will make you feel that there are so many wonders in this world that are yet to be explored.
Highlights: The untouched beauty of nature, the rolling hills covered with mist, the sprawling grasslands, rich flora and fauna, lush green forest, deep valleys, crystal clear waters, splendid waterfalls etc
Activities: Visiting tea and cardamom Plantations, wildlife trekking, jeep safari, boating, visiting museum etc
For more details about Gavi, Kerala, India, visit our exclusive portal - http://gavi.kerala.com/