Aralam Wildlife Sanctuary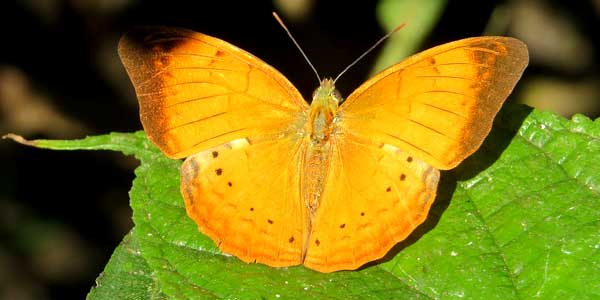 Established in 1983, and covering a total area of 55 sq. km, the Aralam wildlife sanctuary is located on the Western Slopes of the Western Ghats This is the Northern most wildlife sanctuary in Kerala. The Headquarters of the Aralam Wildlife sanctuary is located at Iritty, a small town located about 55 km from Kannur City. The Aralam Wildlife Sanctuary adjoins the Central state farm at Aralam. The elevation of this area varies between 50m and 1145m. The highest peak in this region is Katti Betta, which is 1145m high.
The normal range of temperature is between 21-degree centigrade and 40 degrees centigrade in the foothills and between 8-degree centigrade and 5-degree centigrade at the higher reaches. The sanctuary receives an annual rainfall of 3000mm.
Means of Transport
By Road - Thalasseri ( 45 km) ,Kannur (45 km)
Nearest Railhead - Thalasseri
Nearest Airport - Kozhikode( 113 km from Iritty).
For enquiries regarding entries to wildlife sanctuaries, contact :
Chief Conservator of Forests(Wildlife)
Thiruvananthapuram, Kerala - 695014
The Wildlife Warden
Wayanad Wildlife Division Sultanbathery,
Kerala - 673 592
The Assistant Wildlife Warden
Irrity, Kannur District - 670 673