Wayanad Sanctuary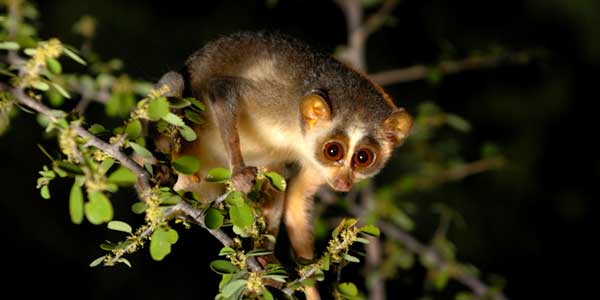 This is also a part of the Nilgiri Biosphere Reserve, contiguous with Madumalai sanctuary in neighbouring Tamilnadu and Bandipur Sanctuary in Karnataka, covering an area of approximately 500 sq. km. The sanctuary is also known as Muthanga and is some 18 km from the district headquarters at, Sultan Bathery (Sultan's Battery). Grasses and bamboo are found in abundance in these forests, among the moist deciduous forests. It is home to great herds of deer, elephants, and Gaur. Many types of monkeys are also seen, as well as those elusive animals, such as the Slender Loris.
For Hotel Reservation click here - Wayanad accommodation
For enquiries and Visit Permits regarding entries to wildlife sanctuaries, contact :
District Forest Officer's office
Mananthody, around 50 km from the district headquarters of Sultan Bathery.
Thereafter, meet the Assistant Wildlife Preservation officer's at Muthanga or Tholpatti sanctuary (30 km from Mananthody) for permission to go inside either of these sanctuaries on jeeps hired from private operators. Taking along guides and wildlife spotters are recommended.