Welcome to The Pilgrimage Centre of Kerala – Pathanamthitta!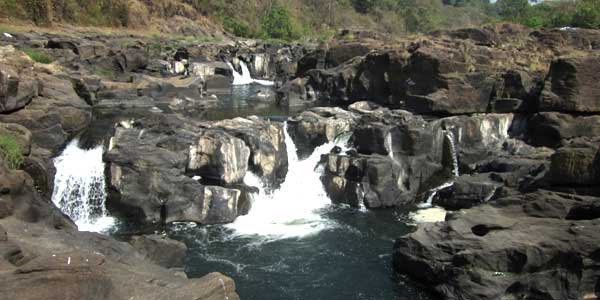 Pathanamthitta is a small city which is a thickly forested region dotted with mountains and rivers and temples. A tour to Pathanamthitta is undertaken not only for the breathtaking views it offers but Pathanamthitta is also important as a pilgrimage center. Pathanamthitta is a beautiful place which draws a number of tourists for its religious shrines and the water sports and also its scenic beauty. The famous Ayyappa Temple is located at Sabarimala in Pathanamthitta. This shrine of Lord Ayappa located in Pamba is considered to be one of the important pilgrimage centers of India. The shrine is considered to be holy amongst the devotees who, irrespective of caste and creed, overcome this hilly terrain to reach Sabarimala.
Pathanamthitta is located at a distance of 92 km from Trivandrum airport. The nearest railway station is Chengannur, situated 25 km away. The best time to take a tour to Pathanamthitta is from March to August. The cool winds of Pathanamthitta are sure to refresh your senses. Peruthenaruvi waterfalls, cascading from a height of 60 - 110 feet, are a must watch for the tourists.
While on a tour to Pathanamthitta, tourists also love to know about the history of the place. The word Pathanamthitta is the combination of two words Pathanam and Thitta which means a cluster of houses beside the river. Earlier it was a part of the Pandya kingdom but now all that remains are the remnants of the lost glory. During the freedom struggle amongst the regions of Travancore, Pathanamthitta had also raised its protests...More....